Fabric of life
FABRIC OF LIFE Award celebrates extraordinary achievements in textile design, innovation and sustainability that serve as an inspiration to the global community of the textile industry.
Swedish textile entrepreneur Paul Frankenius has instituted the award as a tribute to Borås' textile heritage and significance for the city of Borås, which 2021 celebrates its 400th anniversary.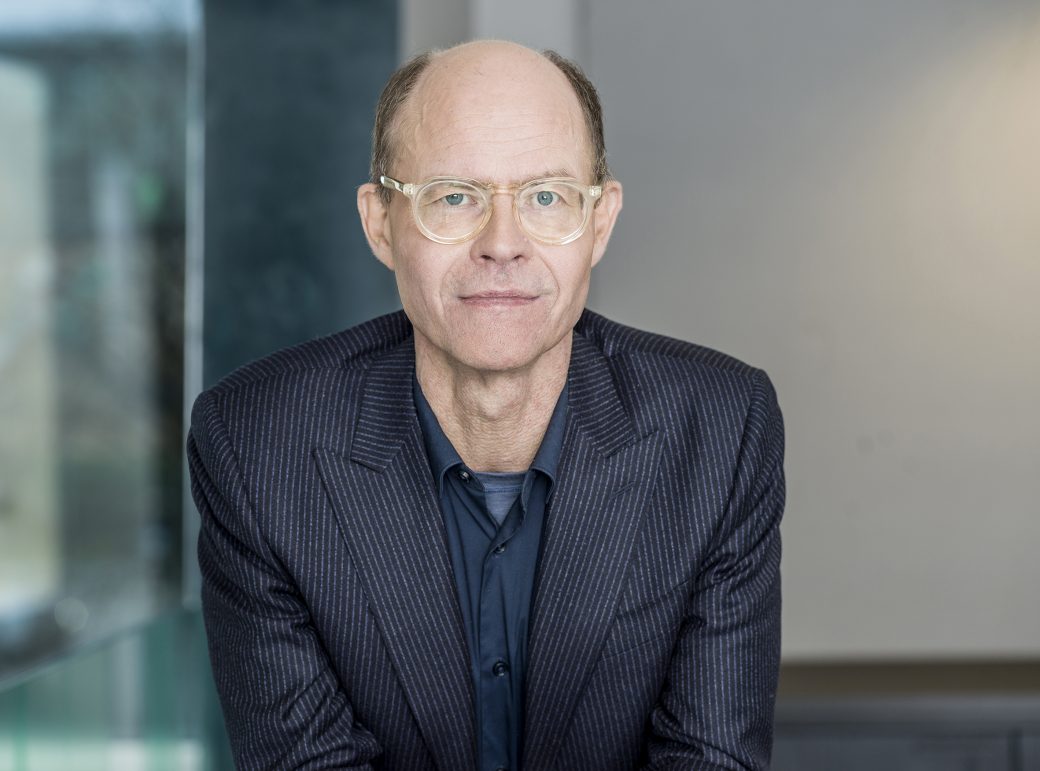 "My long-term ambition is to establish FABRIC OF LIFE award as the Oscars of the textile industry and celebrate on an annual basis for many years to come."
– Paul Frankenius
Fabric of Life Award 21
Congratulations Louise Xin!
If fashion is inspired by fantasy –this, is it! What makes the winner is the W O W., but it's what you can't see and what it encompasses that caught jury's attention. Louise Xin design contains velvet with values. Her dresses are not for sale, just rent, made from upcycled reuse of waste to a higher value. This design philosophy alone was a reason to be short-listed. When sustainability and business with purpose hit the red carpets, don't be surprised to spot Louise Xin's dresses.
Louise Xin
"All problems caused by humans in this world are all based on the false belief that we are separated….."
Louise Xin couture was launched in November 2020 in Stockholm by designer and artist Louise Xin as Scandinavia's first Rental-only none sale couture brand.
Every single dress is handmade in Stockholm by the designer. She works with waste and focuses on working with as many up-cycled materials as possible. With the fabric offcuts, Louise creates matching baby couture dresses.
Louise Xin's biggest passion is human rights. So for her debut fashion show 2021, the designer dedicated the whole digital show to human rights, which resulted in media coverage across the globe.
The goal is to contribute to a better world, one dress at the time.
Hanna Wittrock
Ph.D. at the Swedish School of Textiles.
A driving force to establish fashion studies as an academic subject. Co-creator to a Bachelor program in Fashion Studies. Member of the 2021 jury Encouragement for Action, instituted by Stockholm Fashion District
Linus Karlsson
Global Chief  Creative Officer  Range & Marketing Comminucations at IKEA
One of the advertising industry's most respected and honored creative executives working globally with leading brands.
Babba Rivera
Owner of Ceremonia
A creator and digital brand building precusor. Listed as one of the most influental, dynamic, young innovators and leaders in teh area of digital brand marketing.
Charles Ross
Royal College of Art in London
A Design Council  mentor that has led the Performance Sportswear Design postgraduate programme at Royal College of Arts for over two decades. A proud member of  The Do Lecture team.
Haysun Hahn
Founder of Fast Forward Trending
A trend forecaster that has helped global brands to understand the ever changing market of consumer products, sportwear and fashion.
The FOL Award sculpture represents the thread of development in the textile area – ongoing, sustainable and open minded.
Created by the swedish sculptor Eva Hild. With her characteristic organic scupltures, Hild has become one of the most successful sculptors of today with a strong position in the international art scene.
Fabric of Life in collaboration with:
Background
Borås has a long, unique heritage and tradition in textile.
The Fabric Of Life Award brings this legacy into the future to inspire coming generations.
The prize is administrated by Tex! Sweden Association.
International "FABRIC OF LIFE" Award launches to recognize Design, Innovation and Sustainability during the NEXT TEXTILE CONFERENCE OCTOBER 12TH Introduction: On October 12, leading fashion and sports brands, researchers, innovators and sustainability experts from the Swedish and international textile industry gather for a more sustainable development. This year's current topic is SUPPLY CHAIN: GE.
Paul Frankenius: "There's some extraordinary talent and gamechangers in all areas of textile development, from up-and-coming designers to larger manufacturers. FABRIC OF LIFE has been launched to reward and encourage those forerunners in the textile industry."